I don't have the lens anymore, but when I started shooting I always used the lens, or I just used this one. With D7000, this was the perfect comb for travel light.
I brought this comb for San fransisco 10 years ago. I already had D800E and F14-24 f2.8G, but I felt that comb was too bulky and heavy for the travel. So I took the lighter DX comb.
ある日ネット広告で懐かしいレンズが出てきてその値段を見てめちゃ安かったのでびっくり!フルサイズを使う前はこのレンズとD7000で終始撮影。とっても思い入れのあるレンズ。私の初期作品はほとんどこのレンズで撮影していたもんだな〜。
DX NIKKOR 10-24mm f/3.5-4.5G ED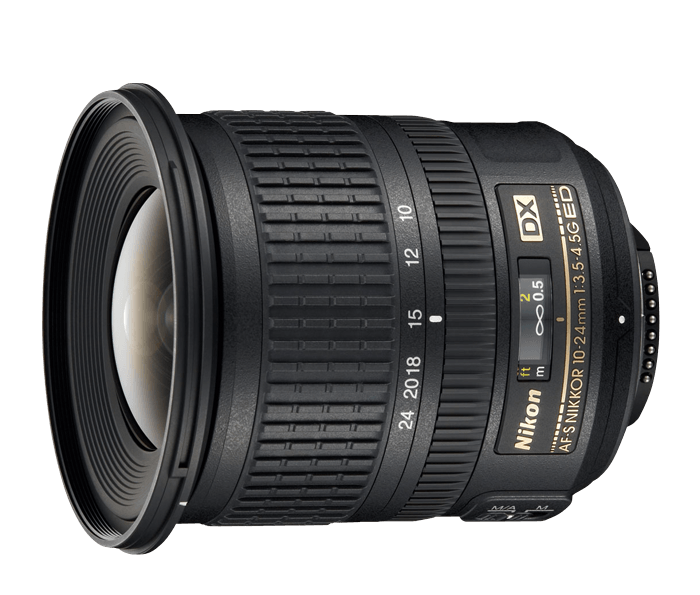 コンパクトなDXボディは旅に最適
サンフランシスコで初めて撮影したときも、このレンズとD7000、それに40mmのマクロレンズだけ持っていった。これもボディはD7000。
実はこの当時すでにD800EとF14-24mmを使っていたけど、旅行に持っていくには重すぎるな〜、という理由で却下。 やはり旅のお供は軽いほうがベター。
San Fransiceo Oakoand Bay bridge
Banana Republic in San Francisco
After I got the fairly small FX comb, D600, and 16-35mm F4.0, I sold off the DX comb.
I sometimes miss the sharpness and the superwide perspective made by that comb.
Maybe a cheap DX body (but having a great SONY sensor) like D5300 would be a great companion for travel-light and city lookup shots.
Recommended!
そのあと、D600 と16-35mmを旅セットにしてしまい
手放してしまったけど・・その抜けの良さ、DX超広角ならではのパースペクティブは今でも好きだな〜。この値段なら、中古のD5300あたりと合わせて超お手軽CITYルックアップセットとしても良いかも。安くてチープな 10-20mm もあるけど、あれはちょっと質感すべて残念な感じ・・・。今でも十分通用するレンズ! おすすめ!